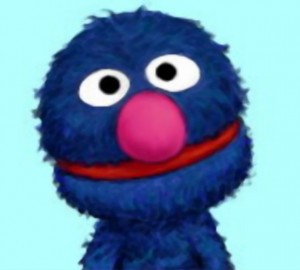 We had a great time as a family this weekends going trick or treating at sesame Street Place.  There were all kinds of wonderful things to see and do and tons of kids dressed up like the fav little characters from mainly TV shows.
Eden went as Bell from Beauty and the Beast after about 2 days of debate.
In light of the trip I thought it would be  nice to share a little Muppet spoof of the old spice commercial staring Grover.  I thought it was great. Sit back and enjoy.