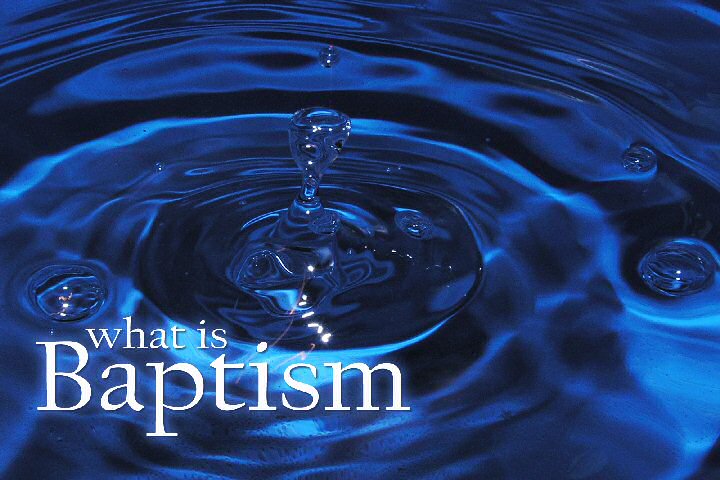 Baptism is one of the most powerful and mysterious practices of our church. This sacrament involves being washed by the water and anointed by the Holy Spirit. Personally I know that it must be of God if just reading theology books about it can make me feel the power of the spirit working through me.
I love seeing others be baptized and joining in the response to care for and nurture another of God's beloved. It is a powerful time for me to baptize another and be blessed with being a part of God's work in their lives. Baptism is such a beautiful and good thing for our congregation to experience together.
There are so many different facets of this sacrament. All of the gifts that come with baptism allow is to see god in a new light as well. One of the ways that I believe is a powerful way for the Holy Spirit to work though our congregation is to share our story with one another. So, I would love to hear what makes baptism special for you?