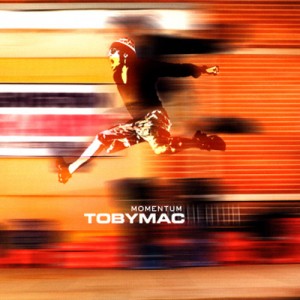 There is such a benefit in having momentum.  This allows us to keep rolling even if there is a bump in the road.  I am sure that you have seen this if you have watched a sporting event.  The team with the momentum seems to have an extra player on the field/court because they are in the zone.  If you are at the live event you can almost feel the momentum, especially when the tide swings and the other team gets in the zone.  When my dad and I went to the Redskins game the other week the crowd was the first indicator about who's side the momentum was on.
There is also an unmistakable momentum that happens in ministry too.  The the Spirit begins to work in exciting ways and there are people who are buying in to the ministry of the church.  I am always excited when there is a buzz about our ministry.  As youth leaders we need to recognize the buzz, capture it and then let it go in a way that gets the students excited.  This can come out through testimony and sharing the way that you have seen God working within the ministry, or by the commitments of time that you make to be around the "life giving" ministry, or just by being excited with the students and asking them what is going on.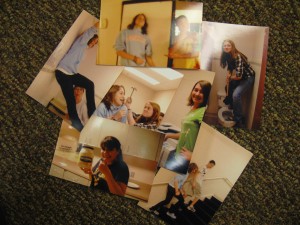 This year in both youth group and in small group we are seeing a bunch of new faces.  There is an excitement about the things that are coming up and what we are doing.  This momentum come in the form of powerful times of bible study, worship, silly games and times to become a true community.  There is an awesome  vibe and this momentum is even felt by parents who have expressed that their students really enjoy a number of our ministries from Sunday School to Fuel worship and all things in between.  Lets continue to fan the flames of the Spirit at work at MUMC and dream big.
Though the past couple of weeks I have had some powerful conversations about seeds of faith being planted, hearts growing and faith deepening.  Thank you for the way that you have captured the momentum already and keep it up.